There are many treatment options out there for you to choose from to straighten your teeth. Understandably, you want to shop around carefully before spending money on a clear aligner treatment. Reveal aims to provide you with treatment that is discreet and safe, as well as cost-effective.
Are Reveal Clear Aligners affordable?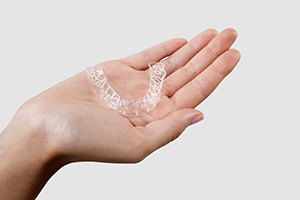 If you are concerned about being able to afford treatment with Reveal, check your dental insurance coverage. You may have orthodontic benefits that apply toward a treatment like Reveal. You can also ask your benefits manager about paying with your tax-free FSA or HSA.
During your initial consultation, ask us about our in-office payment plans. In some cases, we offer financing arrangements to help our patients afford treatment.